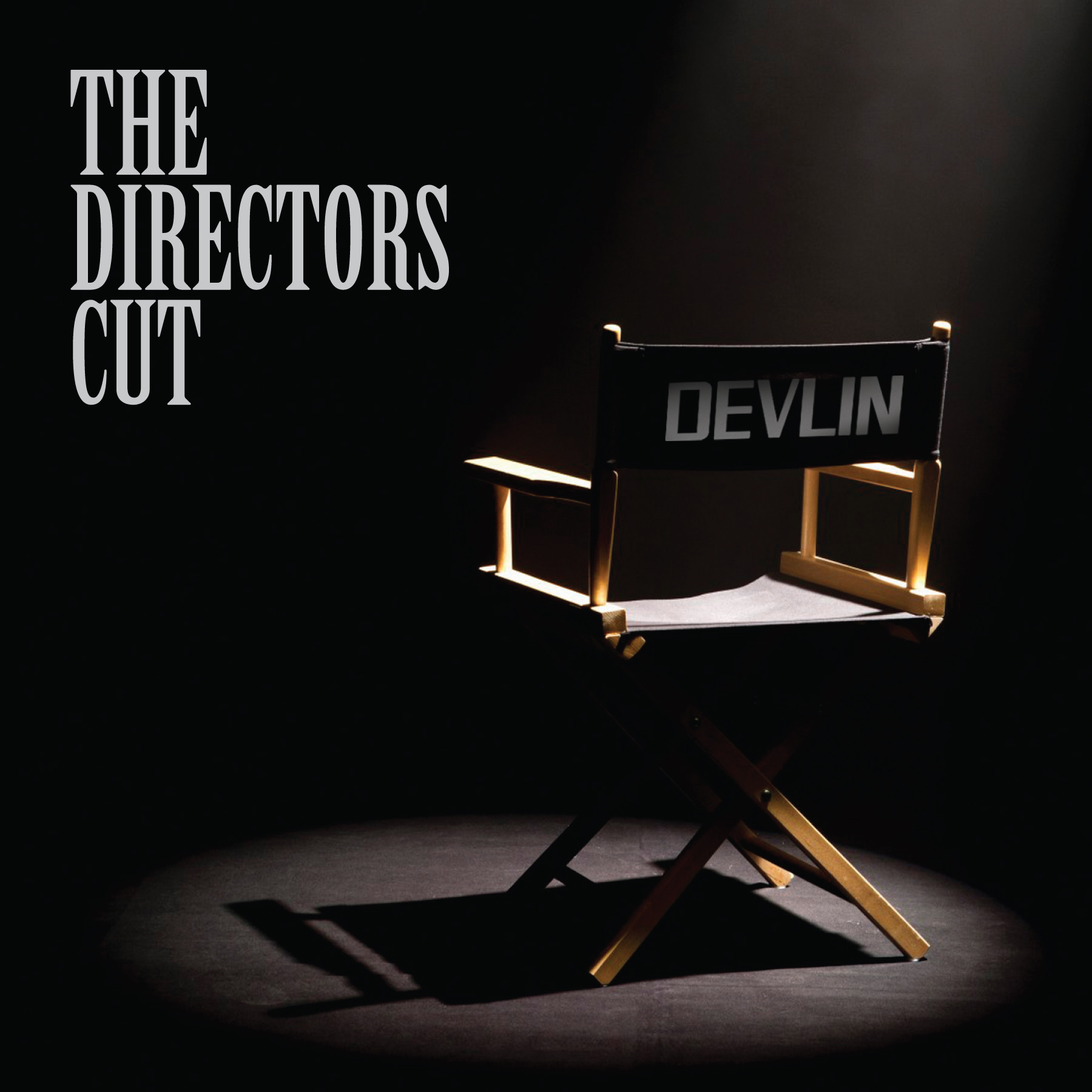 Wiley once said that Devlin is one of the most talented emcees in the game who knows he's good and how he is truthful when giving opinions.
When Devlin was signed to a label, lots of people thought his music would be cheesy but personally it is as good as it has ever been.
The Dagenham artist surprises us with a new release called 'The Directors Cut' which is a free EP including 5 tracks which feature Ghetts and Rawz Artilla.
Download Here >>>
http://www.officialdevlin.com/