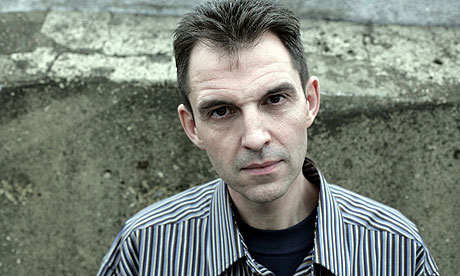 Tim Westwood is a BBC 1xtra DJ who has been around for a long time now. He presents a Hip Hop show and is a very popular character who is known by nearly everyone.
The 1xtra DJ used to have Grime emcees on his show all the time, but what happened ? Was Grime dead to him since he stopped showing the love ?
Anyway, he is back with two Grime sets from The Newham Generals (Footsie & D Double E) and Boy Better Know (BBK) members Jme, Shorty and Layz.
Boy Better Know (BBK)
Newham Generals